Project Summary
Creating a home is a personal process in which every detail matters. Making this home welcoming and homely, while ensuring that it is functional, was one of our key objectives.
Using a variety of materials and modern solutions, we guaranteed that the project met the vision and dreams of the owners.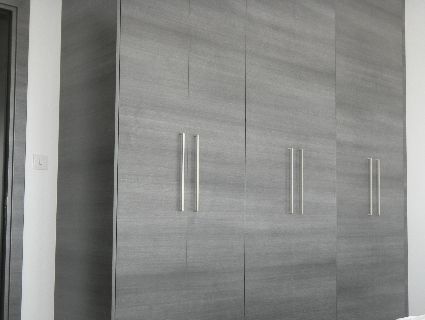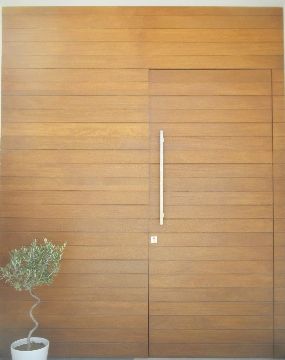 Project Description
Our experienced staff were responsible for the construction and placement of the house's front door, interior doors, wardrobes and kitchen.
Project Features
The front door was constructed using iroko wood whereas the doors and wardrobes were made of melamine. High Gloss Melamine was used in the manufacturing of the kitchen.
Get In Touch
For further information about this project, get in touch with us.