Project Summary
The creation of exceptional constructions influences a house's character and its ability to stand out.
Our company undertook the construction of house features, using the appropriate materials for durability and elegant appearance.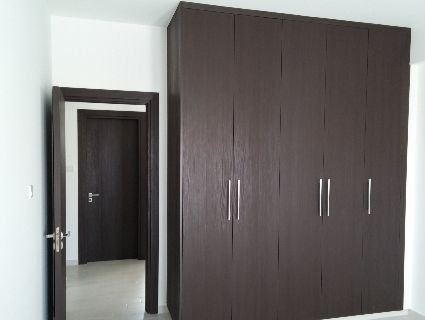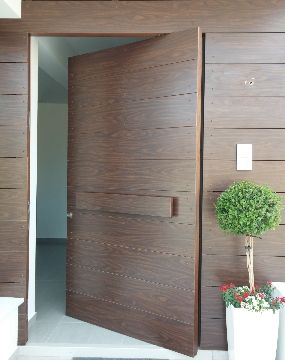 Project Description
We produced the front door, the interior doors, the wardrobes and the kitchen, based on the needs and preferences of the client.
Project Features
The front door was constructed using HPL. Also, melamine was used in the production of the doors, wardrobes and kitchen.
Get In Touch
For further information about this project, get in touch with us.